CANADIAN BUSINESS HAS RANKED
JEC DISTRIBUTORS #125 ON THE 2018 GROWTH 500
THE LATEST PRODUCTS IN
AUTOMOTIVE WELDING AND ASSEMBLY
BACKED BY OUR TECHNICAL EXPERTISE AND EXCEPTIONAL SERVICE
COPPERHEAD INDUSTRIAL
INNOVATIVE TECHNOLOGICAL SOLUTIONS FOR AUTOMOTIVE WELDING
Tip Dressers · Cap Changers · Blades & Holders · Shunts & Adaptors · Water Flow Meters · Water Retract Units · Ergonomic Assists · Custom Fabrication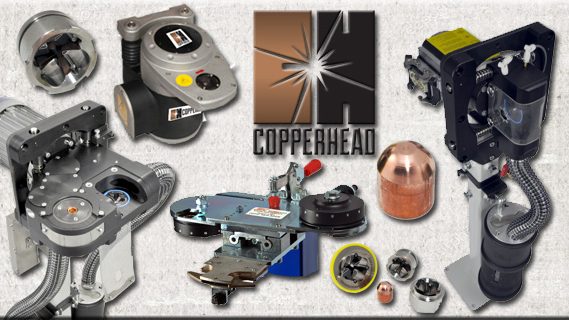 OUR
CUSTOMERS INCLUDE
all the major OEM Manufacturers and Tier suppliers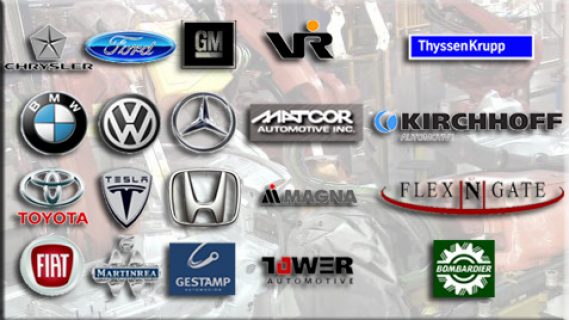 JEC INTERNATIONAL
Our international presence allows us to meet the needs of the automotive industry on a global scale
Serving the Automotive Industry for over 19 Years
JEC DISTRIBUTORS
Created January, 2000 JEC Distributors has serviced the automotive manufacturing sector for 17 years, as a distributor of welding products, accessories, tools, and automation.
JEC Distributors currently offers its own line of products under the Copperhead brand. The Copperhead lineup includes weld cap changers, tip dressers, a combination tip dresser/changer unit, tip dresser cutter blades and holders, weld gun covers, and force gauges.
As a distributor JEC also supplies electrical and technology solutions by Electricomm, tools by Moutz, lift assist and rail systems by Packers Kromer, liquid and gas control by Parker Hannifin, weld cap reconditioning by RECAP, flow valves by ROCON, Tessonics Resistance Spot Weld Analyzers, and Watteredge power products.
JEC's main product line includes the Copperhead brand of Cap Changers, Tip Dressers, Sensors, Weld Gun Covers, and Cutter Blades and Holders.

JEC's affiliated 50,000 sq. ft. service facility currently repairs all makes and models of mig welders, servo motors, robots, teach pendants and also offers circuit board repair.

Sales

JEC staff act as technical advisors and sales agents to the Tier 1 automotive manufacturers and the major automotive manufacturers across North America.

Our Advantage

JEC Distributors Inc. holds a unique competitive advantage of having 6 direct OEM vendor codes with the major North American automotive manufacturers.